Under construction
Useful Resources
Cantonese Games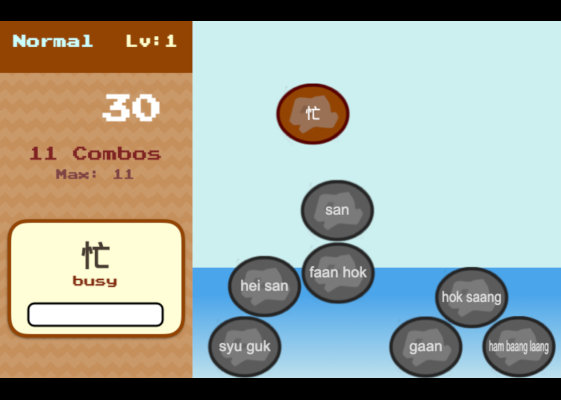 Cantorocks is a fun game to learn jyutping. Contains multiple difficulties levels suitable for both beginners and advanced players!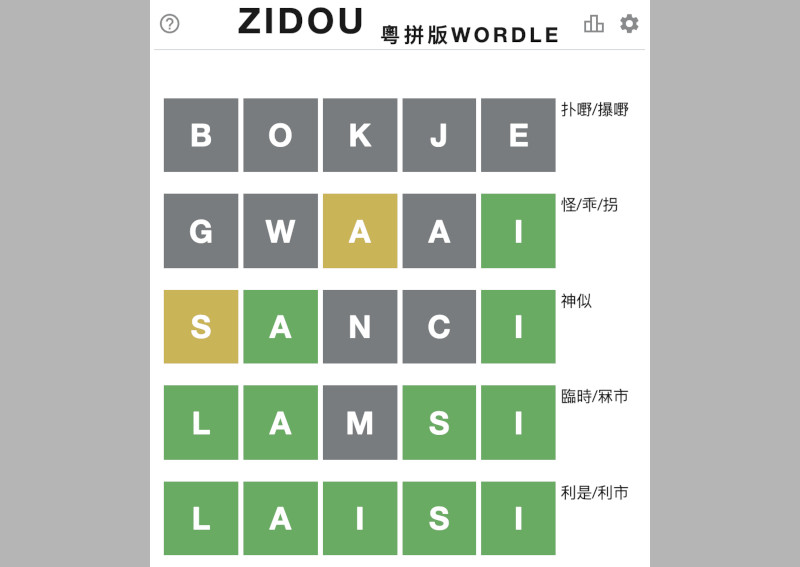 Zidou is a twist on the popular game Wordle. Guess the hidden word in 6 tries using jyutping.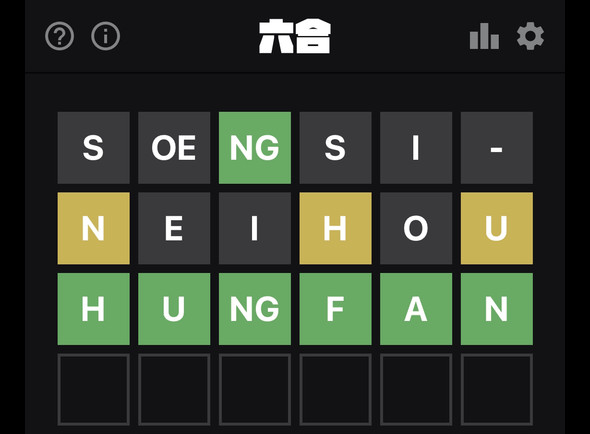 Lukhap is another variation of the guessing game. Has improved features for learning jyutping and an expanded wordlist.